Profile
Organic Fertilizer
PETRO BIO FERTIL is a biological fertilizer (biofertilizer) made from active free nitrogen fixing microbes, a producer of growth regulators, phosphate solvents and organic matter breakers
Application
The application of BIO FERTIL PETRO biofertilizer is not to replace inorganic fertilizers, but to effectively use N and P fertilizers.
Microbial Fastening
N inhibiting microbes are capable of tethering N free in air and soil and producing urea reductase enzymes
Microbial solvent P
Microbial solvent P is capable of producing phosphatase enzymes, organic acids, binding, so that P is available for binding plants
PERMISSION NUMBER DISTRIBUTION : 03.01.2015.117
Pupuk berstandar SNI jaminan mutu
Specification
Specifications:

Microbe of N and produces plant growth regulators.

Phosphate solvent microbe.

Organic matter decomposers microbe.

Carrier material: Mineral and Organic.
Excellence & Benefits
Petro Biofertil has a myriad of advantages and benefits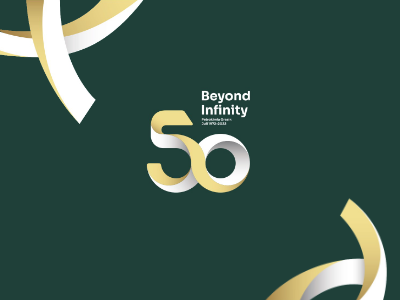 Microbial performance in nitrogen binding, phosphate dissolution, and other performance starts to be active, when there is contact between PETRO BIO FERTIL granules and soil
Granule shaped, so it's easy to application
Suitable for all types of soil and plants
Environmentally friendly and harmless to plants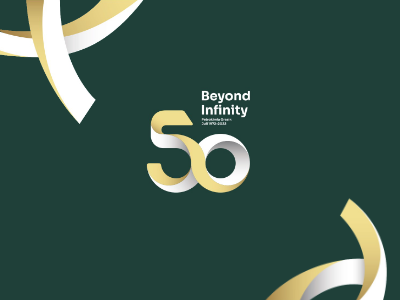 Effective use of inorganic fertilizers, specifically N and P
Increase the availability of nutrients N and P in the soil so as to increase yields.
Buy
Getting Petro Biofertil fertilizer is now easier
by contacting PT Petrokimia Gresik,
either by telephone, WA or email.